This is a multi-nozzle type electrospinning system. The system is equipped with an unwinding and winding mechanism for continuous production of nanofiber nonwoven fabrics on substrates up to 300 mm wide. The system is simple and easy to operate, which is required by researchers who need various types of customization.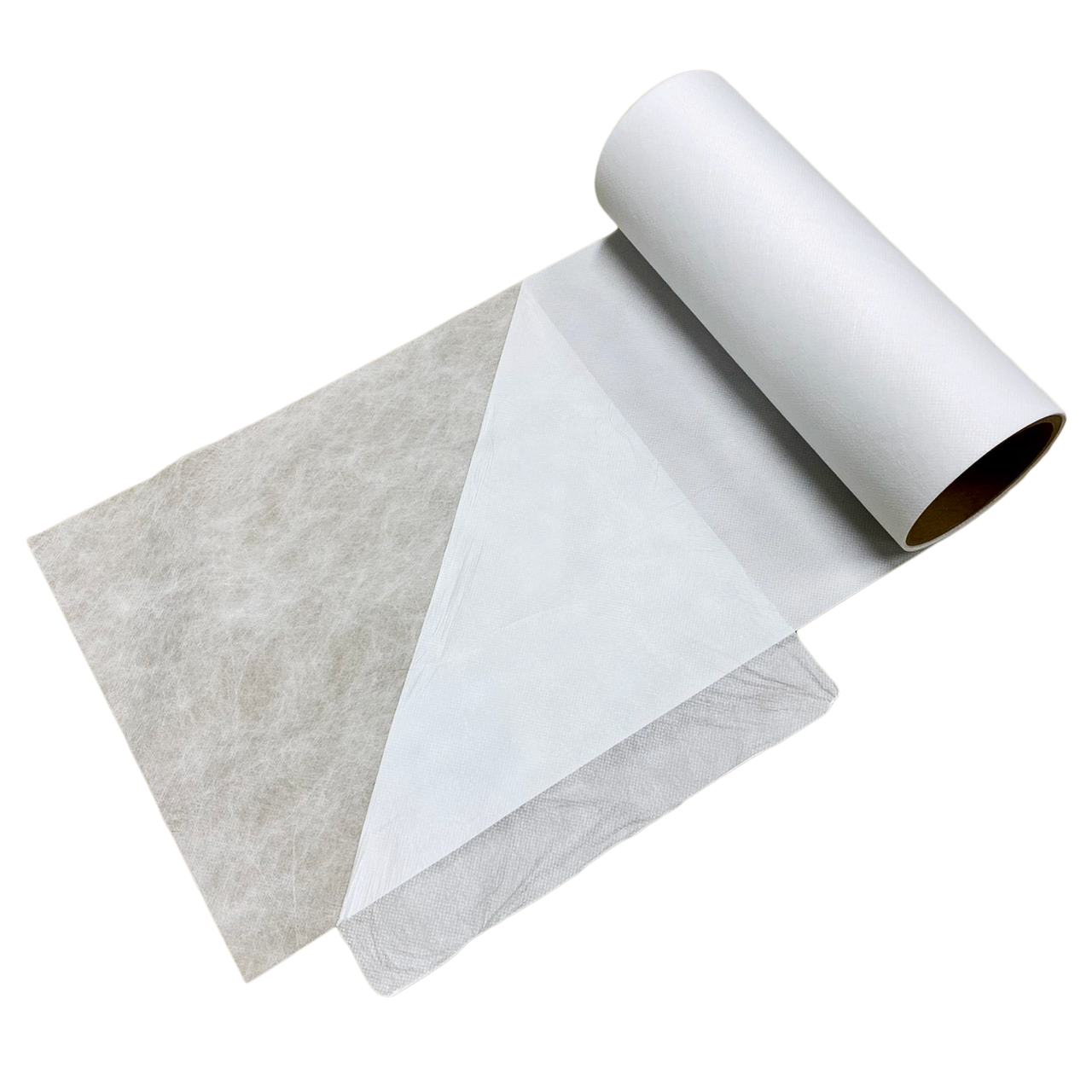 Roll to Roll system enables fabrication of continuous nanofiber sheets up to 300mm wide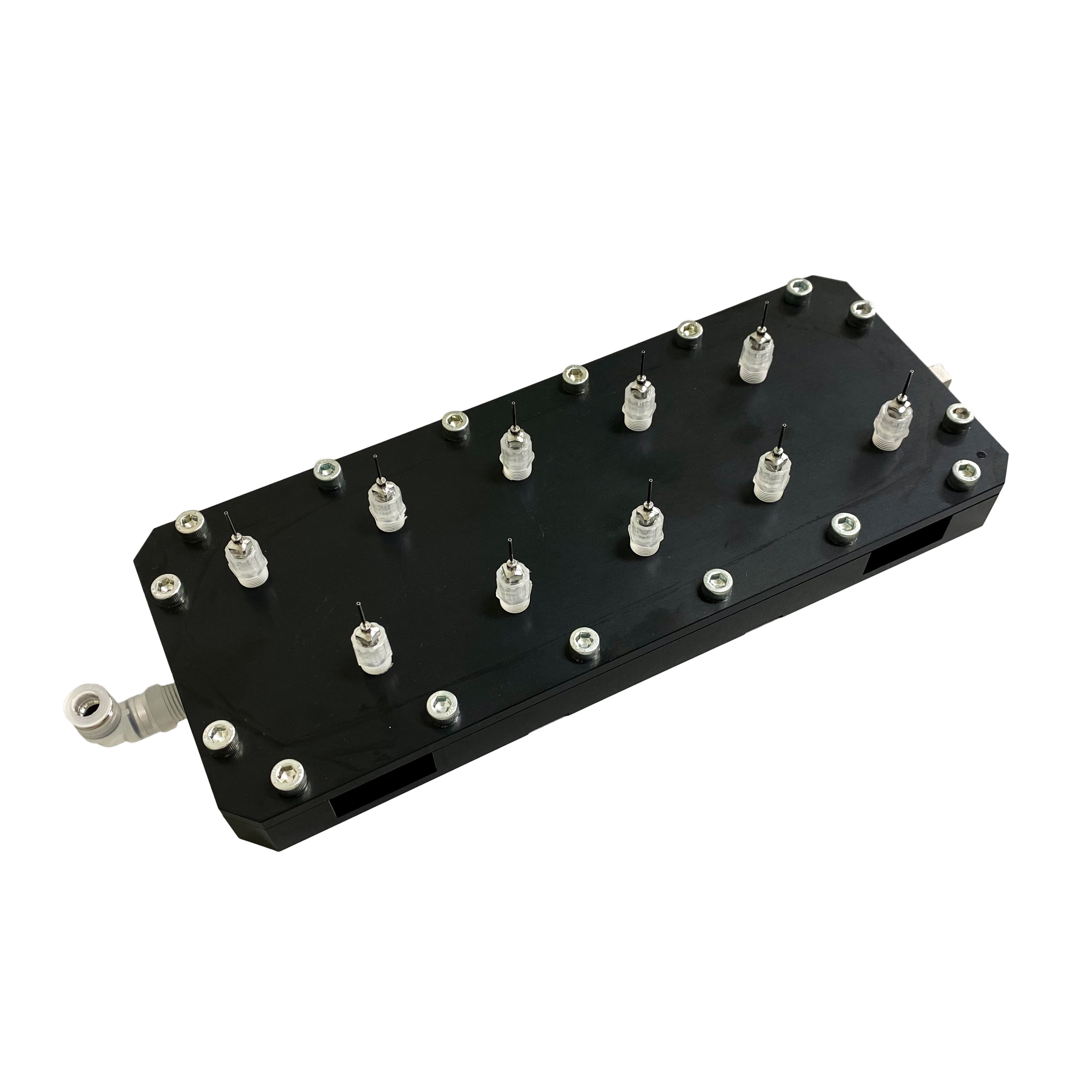 In addition to the basic multi-nozzle unit, we can also design a nozzle unit to meet your needs.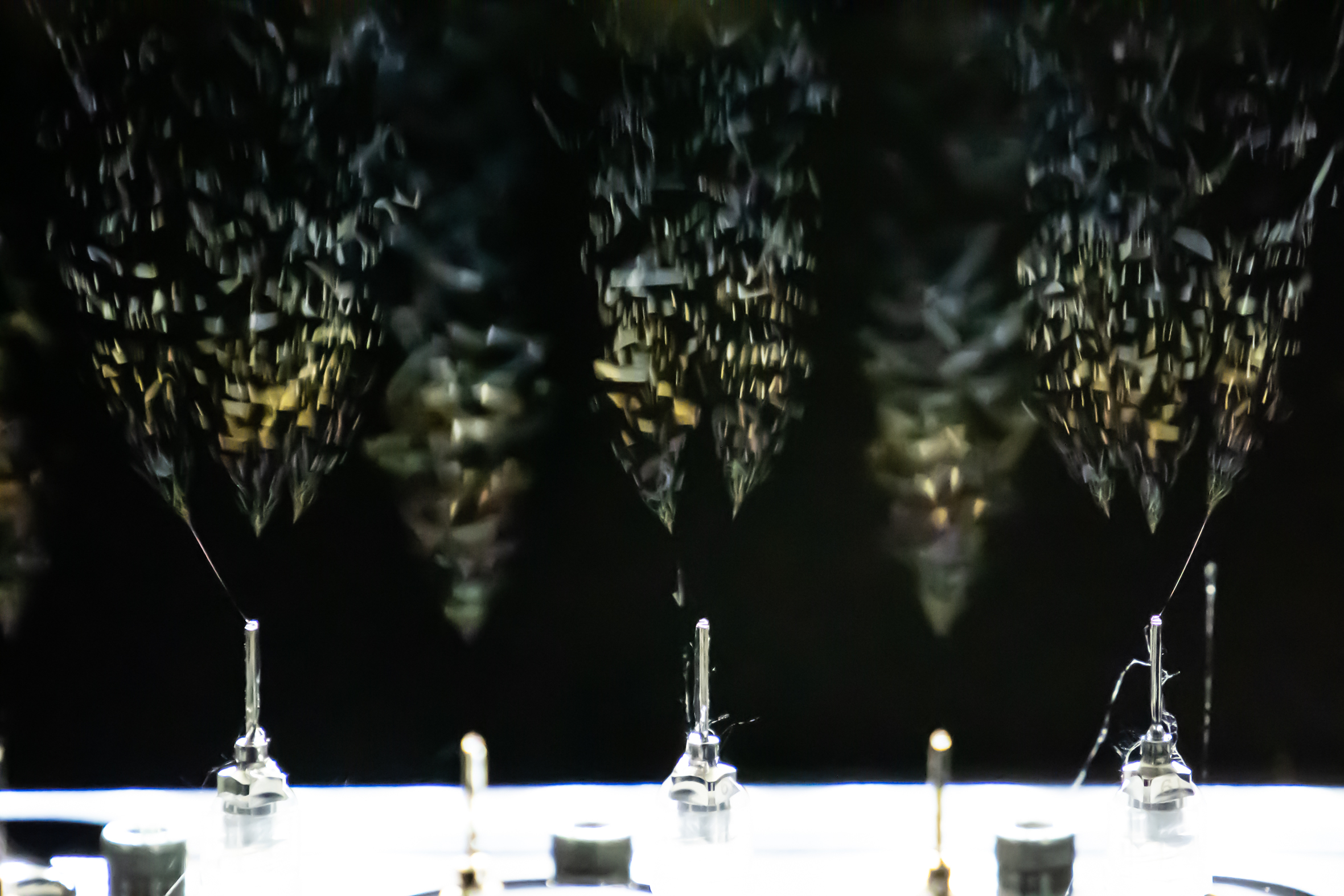 Spinning direction is from bottom to top to prevent contamination such as liquid dripping on the fabricated sample.