This single nozzle type electrospinning system is the best tool for producing A4 size nanofiber sheets. The use of a rotating drum as a collector makes it possible to easily produce samples that require thickness.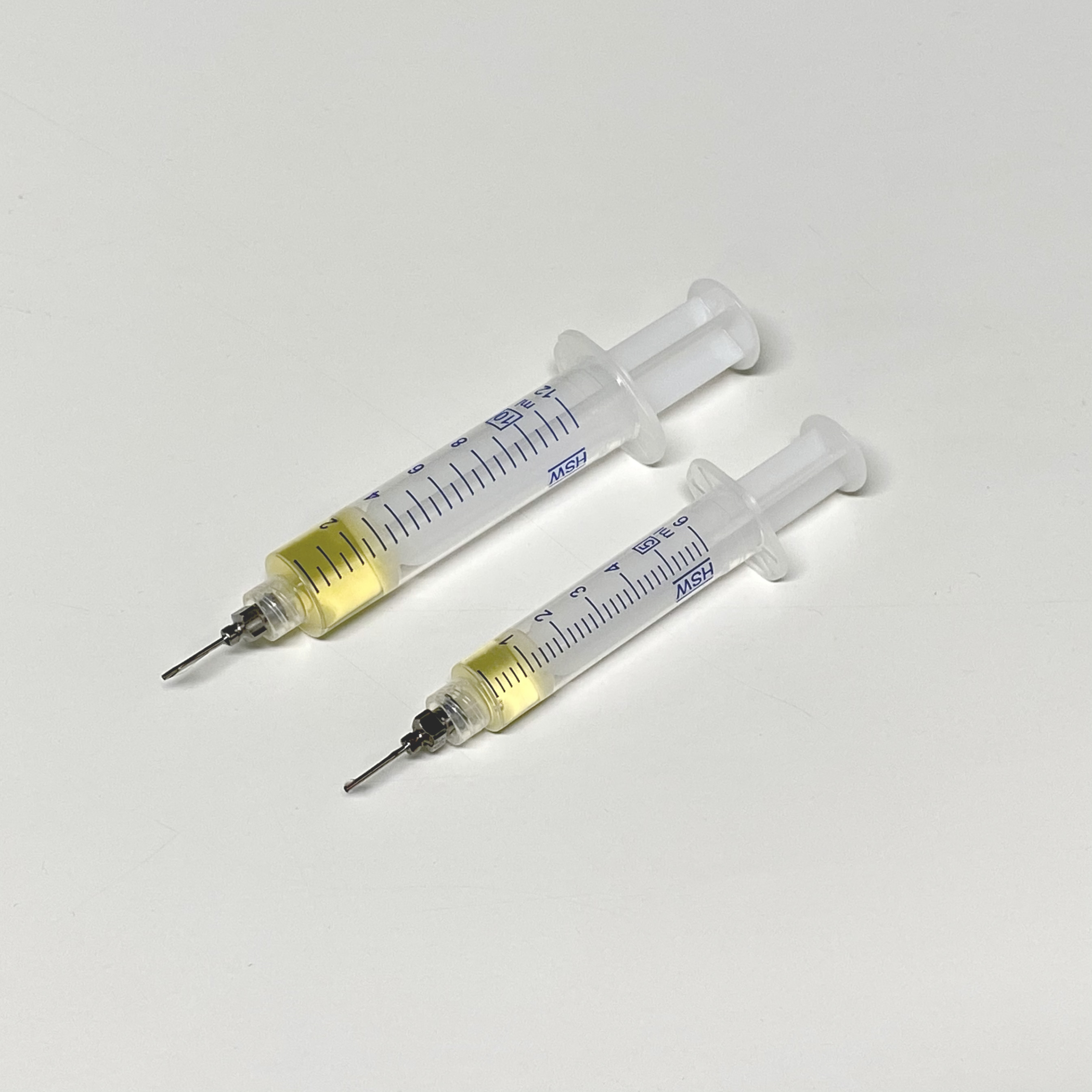 Syringe type enables testing from a small amount of solution (syringe size corresponds to 5ml or 10ml)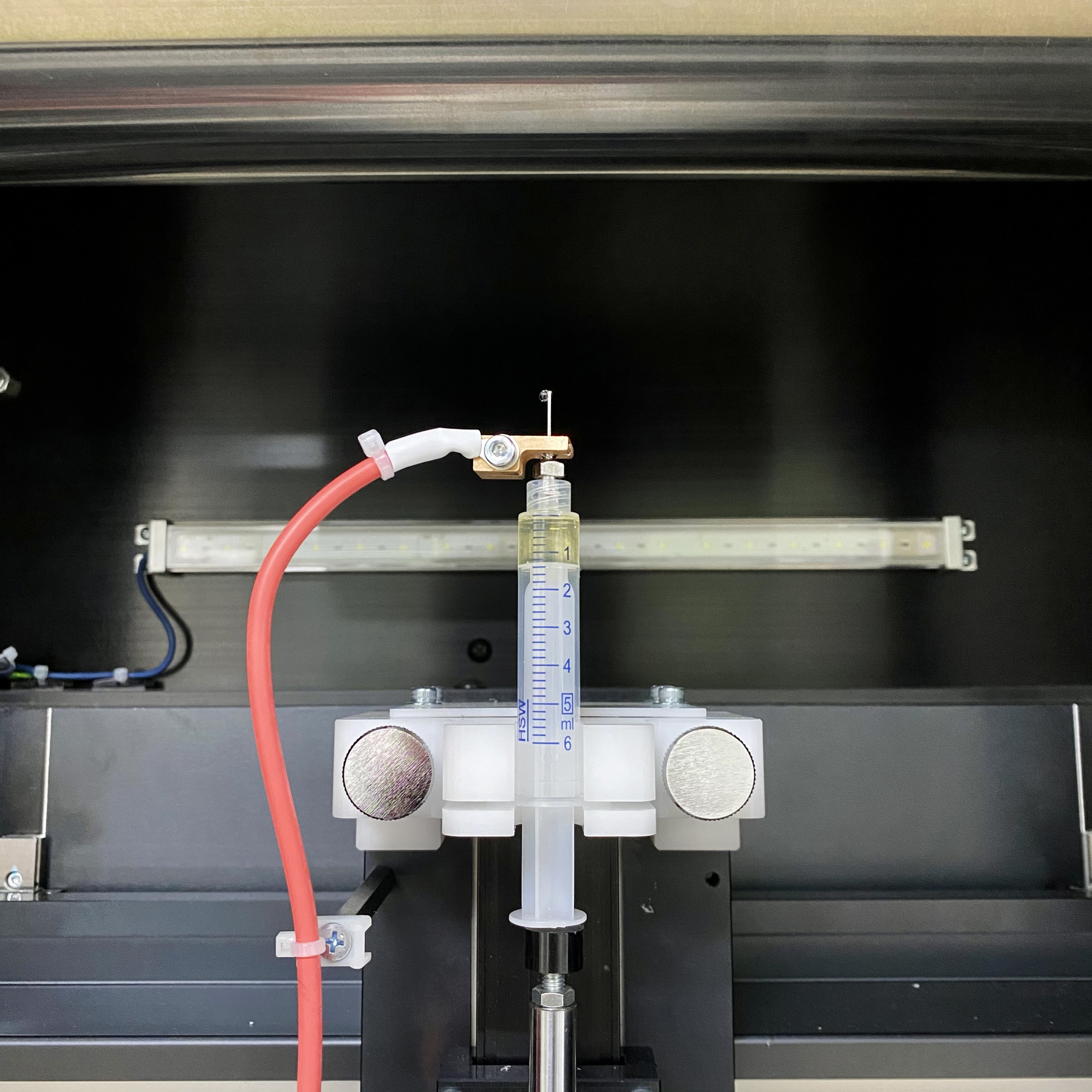 Precise pumping with a minimum value of 0.0001mm/s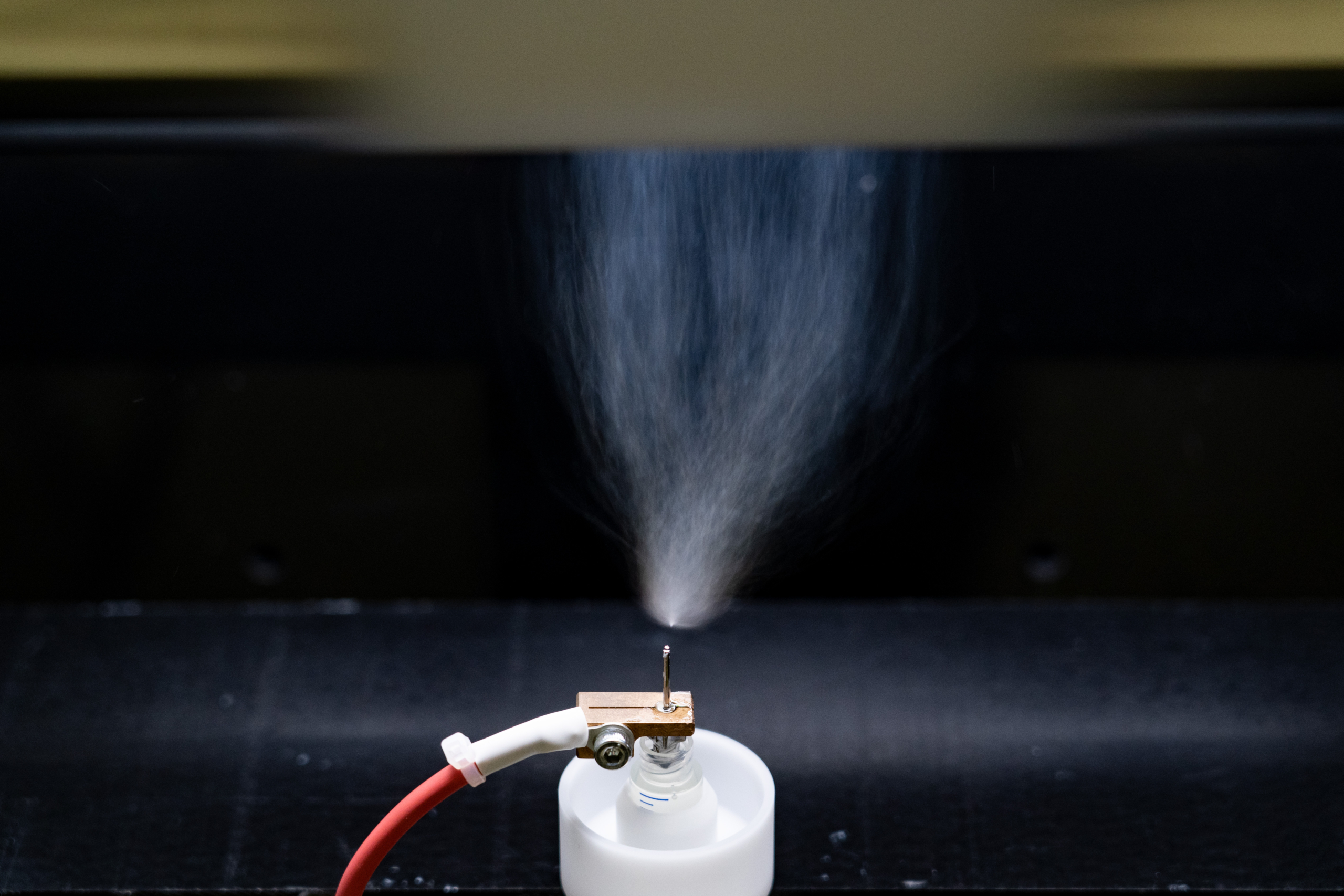 Spinning direction is from bottom to top to prevent contamination such as liquid dripping on the fabricated sample.